PROJECTS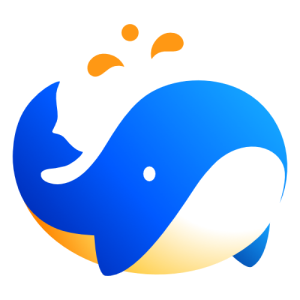 OCEANSKY
NFTs Merketplce Platform on Ethereum Chain Network
OCEANSKY.IO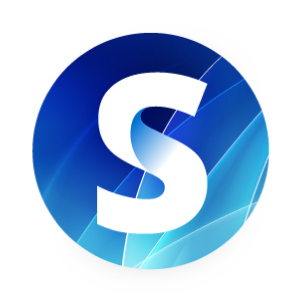 SOLSKY
NFTs Marketplace Platform on Solana Chain Network
SOLSKY.IO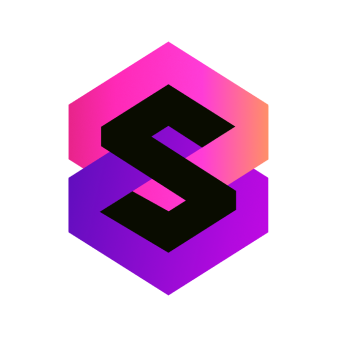 METASANDO
Metaverse Game NFTs Marketplace Platform on Cross Chain Bridge
METASANDO.IO

MONSTERRUNNER
Metaverse GameFi & Play-to-Earn
MONSTERRUNNER.IO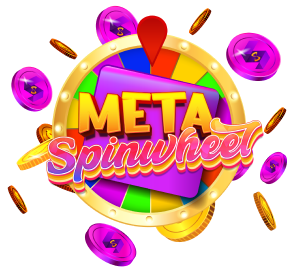 METASPINWHEEL
Metaverse GameFi & Play-to-Earn
METASPINWHEEL.IO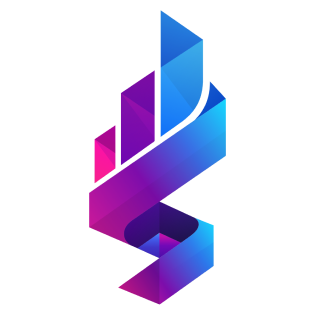 SANDOCITY
The Future Virtual Metaverse Game
SANDOCITY.IO
As a crypto-based platform, SANDORA has launched a cryptocurrency that facilitates user transactions. The SANDORA platform allows users to acquire these tokens through supported exchanges.

These coins, known as the SANDO Token are the key to the SANDORA platform. Users must have these tokens to be able to participate in various events on the platform.

This is the foundation upon which the operation and development of the SANDORA platform will be supported in the future.